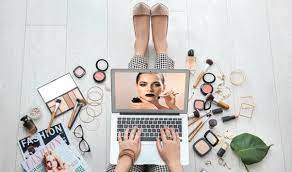 beauty ecommerce
key features every beauty ecommerce store needs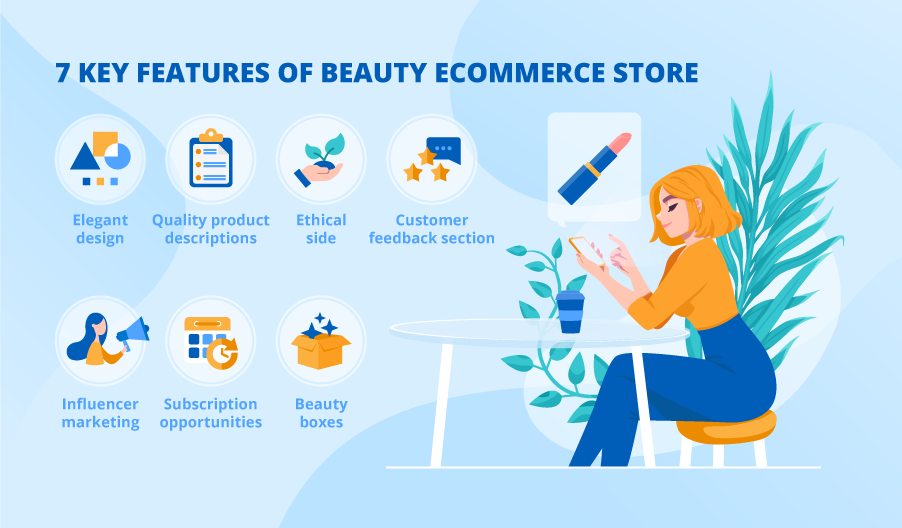 Elegant design. Sufficient attention to visual design is not something new for ecommerce, though it takes on even more importance in the beauty sphere as customers may intuitively associate the website look with the quality of products. What counts as appealing design is subject to trends but some general rules exist. Modern shoppers value branded, rather minimalistic, creative design in neutral colors. The goal is to present the products beautifully.
Quality product descriptions. Customers are careful to buy new beauty and care products so you need to provide a full list of ingredients, explain how to use the products, emphasize precautions, and even share expert tips.
Ethical side of your business. With the rise of conscious shopping and consumption, people like to know if cosmetics have been tested on animals and if the ingredients are sourced organically.
Customer feedback section. Real feedback from people already using a product may be the strongest argument for trying it too. Comment sections and user ratings exist to help customers make a more informed choice while the opportunity to say an opinion after the purchase is also a good sign of confidence in the products and strong brand authority.
Influencer marketing. Beauty brands increasingly engage influencers for brand promotion in social media. If you decide for influencer marketing as a customer acquisition channel and a possibility to reach a wider audience, make sure your website speaks about this collaboration too. The easiest way is to place the information on the homepage but you can also collect all products recommended by the influencer in a separate menu section.
Subscription opportunities. Offering to subscribe for scheduled delivery of tried and beloved products is getting popular in beauty ecommerce. You get steady sales while your customers win a more attractive price and guaranteed product availability.
Beauty boxes. The idea of beauty boxes is to let customers try as many of your products as possible without spending up for that. You can either reduce price for a product bundle in a box or sell smaller volumes of beauty products exclusively as a beauty box.
Cotact for beauty ecommerce