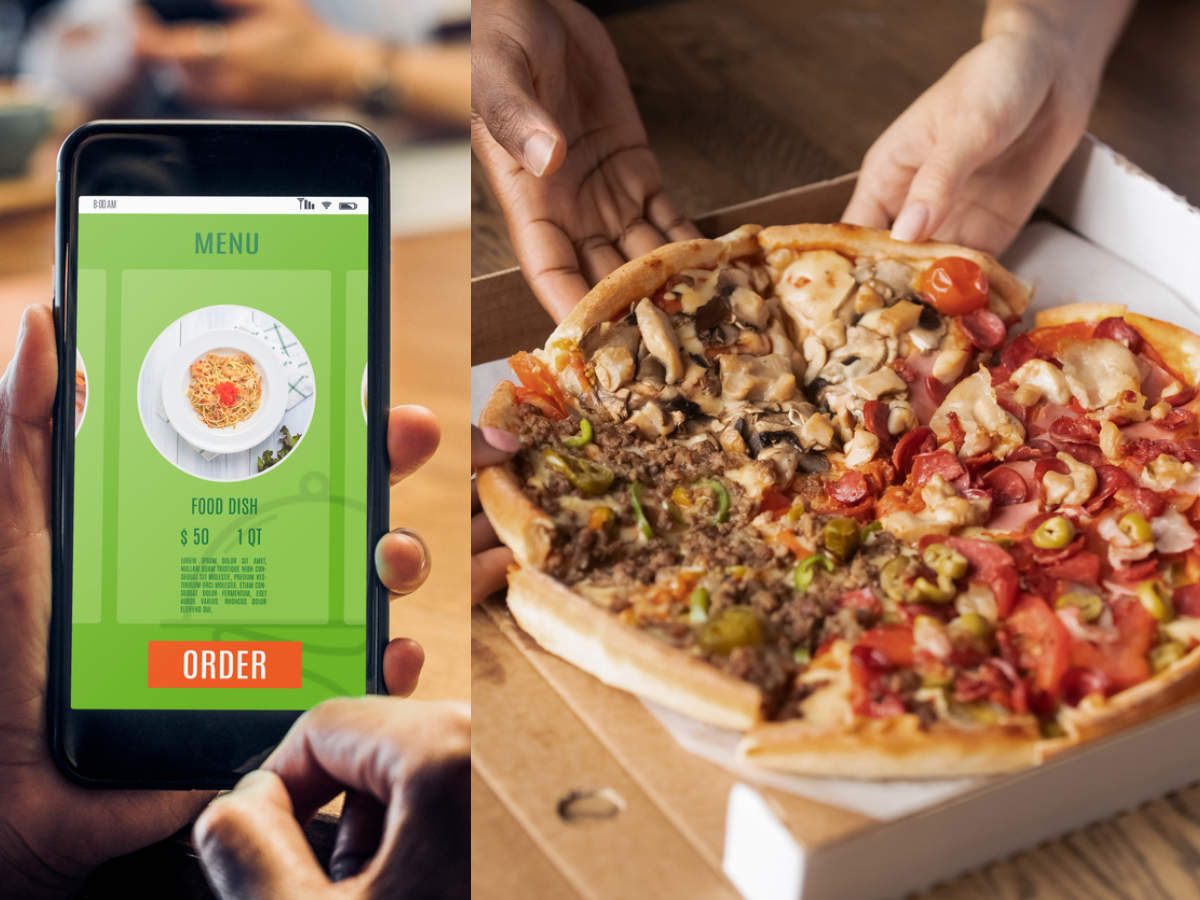 selling food online
Cook, pack, and deliver? Your business model is restaurant-to-consumer
While online grocery business has already established itself as a leading segment of the ecommerce market, the restaurant culture has not been fully ready for a devastating COVID-19 crisis. Food delivery solutions have suddenly become a business-saver instead of an additional option to a traditional eat-in model. I don't mean, however, that the trend was started by the pandemic – the food delivery segment has been growing steadily since 2017, with the total revenue exceeding $26 million in 2020. I also have no doubts that the trend will be alive and strong when the dust settles – consumers increasingly chase the comfort of restaurant service without leaving their homes.
Menu management to quickly update your digital menu.
Product pages for each item with all the ingredients indicated. Also, provide a comment section at the checkout for customers to state their individual preferences or ingredient intolerance.
A robust yet convenient for non-techies content management tool to create and deliver new content quickly. This feature is handy to announce discounts or daily updates of specials on the homepage.
A possibility to add downloadable items. If you serve catering events, customers need your offering with all the details compiled in a single document: menu, logistics and staff available, payment schedule, cancellation policy, and so on.
Loyalty building tools to encourage repeat orders. Reward points redeemed for a discount or personalized coupon codes will help you compete in a crowded food delivery market.
Upsells that are low-priced but high-converting in the restaurant sector: dressing, beverages, desserts.
Ecommerce integrations. To fit the ecommerce solution into staff routine, you need the following integrations:
Order management system (OMS). You will have at least two channels to take orders for delivery: online and by phone. Integrated with your ecommerce solution, OMS enables automated transfer of online orders into a centralized order hub, thus saves time of your team and eliminates a chance to miss orders or order details.
Customer relationship management system (CRM). If you are serious to evolve the provided customer experience and win long-term customer trust, you need a decent amount of customer data for analysis. CRM will collect it without the manual involvement, while reports tailored to your business and KPIs you want to track will give you a picture of business performance and progress.
CMS Integration
API Integration
Payment Integration
Custom Layout Design
Multiple Product Image
Product Detail Page
Advance Search
Shopping Cart Product Listing
Single Page Checkout
Shipping Methods
Multiple Currency Support
Multiple Language Support
Pincode Checker
Cotact for selling food online