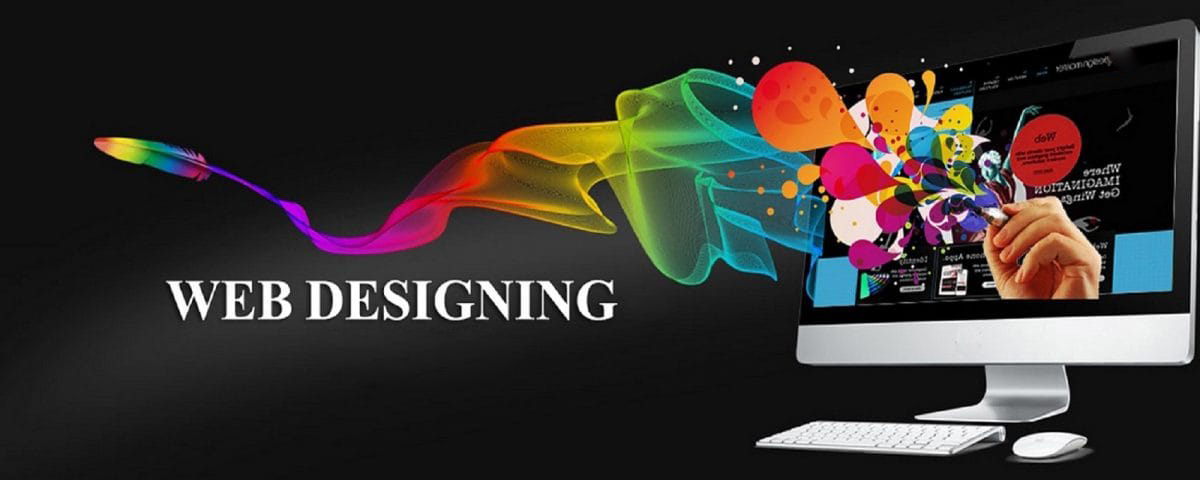 Web Designing
With growing specialization in the information technology field there is a strong tendency to distinguish between web design and web development. Web design is a kind of graphic design intended for the development and styling of objects of the Internets information environment to provide them with high-end consumer features and aesthetic qualities. Our Creative designing team professional are capable to provide you look and feel good designs.
Through their creativity.
Oceonic IT Solution Pvt. Ltd. provides all type of website designing services by using some specific platforms like HTML, DHTML ,CSS ,PHP , ASP, JAVASCRIPT with help of these we will deliver You a better website .which will capable to enhance your business information online.
Beautiful websites give better user experience Unique web designs with interactive UI that have better user experience, lesser bounce rates, stand out to give you an edge over competitors & have that wow factor can compel your visitors to convert. Our creative designing team spends time to understand your business objectives & target niche before starting the designing process.
Effective Make your website your best sales person Your website is the high spot of all your marketing efforts & we strive to make it effective so that it can speak directly to your potential customers & generate new leads. Our web design team visualizes the site with sales perspective to build a website that not just looks great but can convert visitors into customers.
Responsive User friendly websites for multi device world More than 70% of your website visitors are now using mobile. We develop fully responsive websites with intelligent user interface that adapts to varied screen resolutions and deliver an amazing user experience regardless of the device and browsing environment. Customized Websites that connect well, perform well When it comes to your marketing dollar, you need a solid digital strategy customized to your specific business requirements & a well-structured web design in line with your marketing plan. Our creative design team spend time understanding your industry and target market before starting the web designing process.
Small Business Website
Corporate Website Design
eCommerce Design
Web Application Development
Cotact for Web Designing