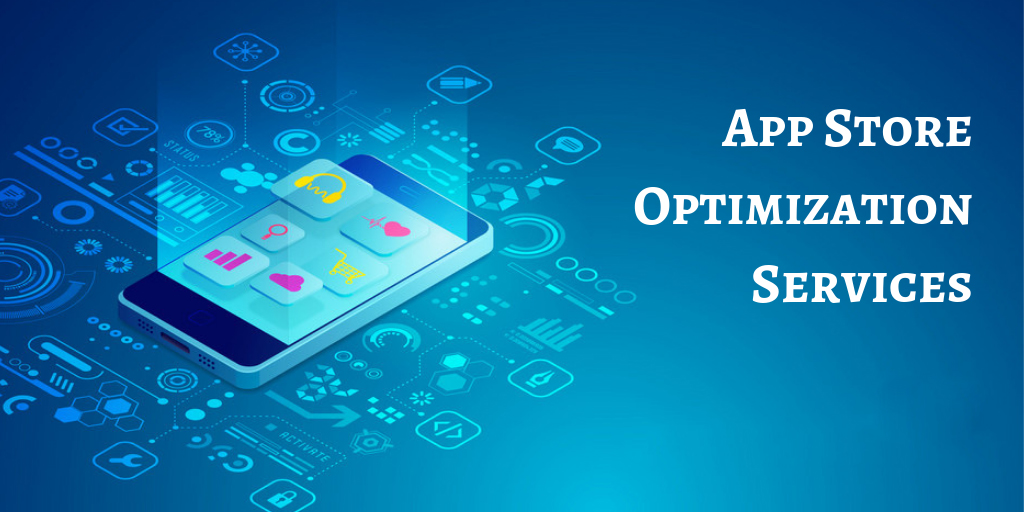 App Store Optimization
There are two major ways of how people discover and install mobile apps on their smartphones and tablets. Its either via advertising of any sort or via search on an app store. App installs that are obtained via app stores built-in search are called organic app installs.
If you, as an app marketer, are not taking full advantage of organic app installs, you are missing a great deal on your best app users. An organic install is more valuable because its based on peoples clear intent to find and install a certain app to serve a specific need, which is not the case when he is exposed to an ad. It is a higher quality customer relationship from the get-go. In short, discoverability matters. And the best way to get noticed in a crowded app store is through app store optimization (ASO) – a process of optimizing mobile apps to rank higher in an app stores search results. So, how do you apply ASO techniques? Can you do it on your own, using App Store Optimization Tools or you will be better off to leave it to the experts?
Consider this number – more than 90% of an average apps installs are organic. This is where app store optimization services and agencies can help.
---
Releted Services